Nearly 150 years ago, the periodic table of element systems was discovered by Dmitri Mendeleev. And to celebrate this historic event, we are thrilled to bring the elements of the world to you!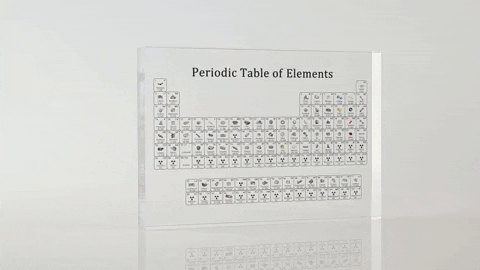 The Periodic Table is available in 2 versions: Lite and Pro
Lite Edition: is our eco-friendlier variant that doesn't contain the real elements. Instead, it has only a mock-up of the elements. This provides you with an astonishing display of your favorite elements at a lower cost.

Pro Edition: contains the 83 single element samples comprising the periodic table. Some elements are excluded due to their rarity and radioactivity.
Either version is guaranteed to make the perfect display for your desk. It's an ideal gift for science enthusiasts. Get your Periodic Table Display with Elements today!  
Important note for the Pro Edition:

Technetium and Promethium are excluded due to their rarity and radioactivity*
Elements 84 (Polonium) through 118 (Oganesson) are also excluded*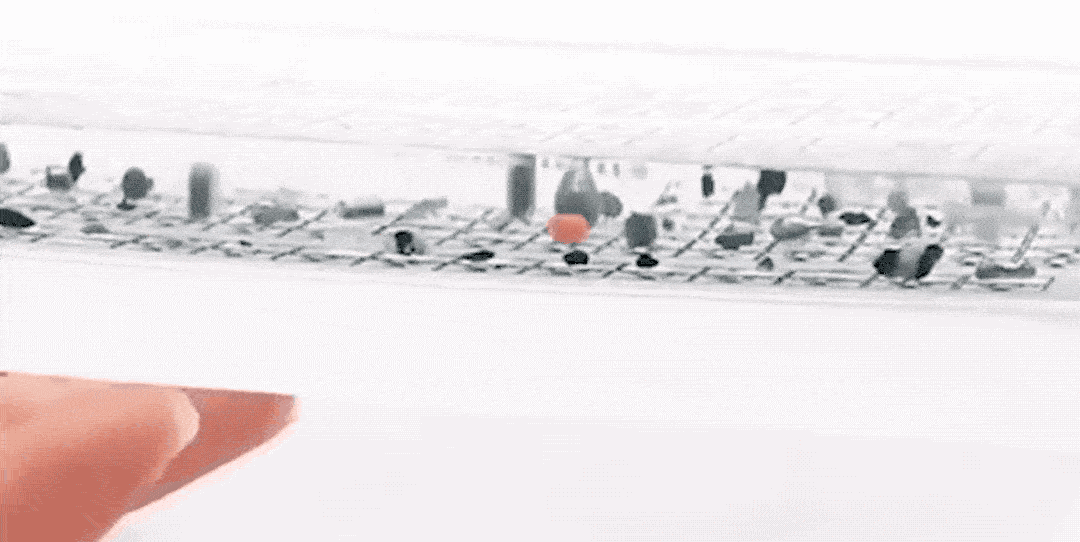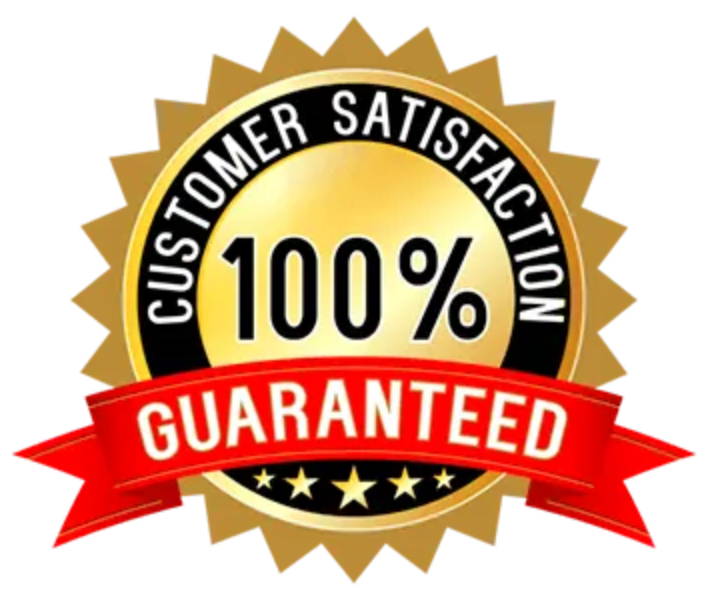 List Of Elements:
Hydrogen, Helium, Lithium, Beryllium, Boron, Carbon, Nitrogen, Oxygen, Fluorine, Neon, Sodium, Magnesium, Aluminium, Silicon, Phosphorus, Sulfur, Chlorine, Argon, Potassium, Calcium, Scandium, Titanium, Vanadium, Chromium, Manganese, Iron, Cobalt, Nickel, Copper, Zinc, Gallium, Germanium, Arsenic, Selenium, Bromine, Krypton, Rubidium, Strontium, Yttrium, Zirconium, Niobium, Molybdenum, Ruthenium, Rhodium, Palladium, Silver, Cadmium, Indium, Tin, Antimony, Tellurium, Iodine, Xenon, Cesium, Barium, Hafnium, Tantalum, Tungsten, Rhenium, Osmium, Iridium, Platinum, Gold, Mercury, Thallium, Lead, Bismuth, Lanthanum, Cerium, Praseodymium, Neodymium, Samarium, Europium, Gadolinium, Terbium, Dysprosium, Holmium, Erbium, Thulium, Ytterbium, Lutetium, Thorium, Uranium.
*Elements not listed above were excluded for their radioactivity or rarity, however, you can still find details about these elements on the table, such as their symbols and atomic numbers.
Questions About The Elements? Please Read Below
Certain elements in the line-up are simply too dangerous or reactive in their elemental form. Due to the dangerously reactive nature of cesium and rubidium, these elements were replaced by mineral ores that contain each respective element. Pure samples of Lithium, Sodium, and Potassium were processed first and subsequently covered in polyester resin.
Mercury was replaced with Mercury Sulfide (HgS) to allow us to embed it. Fluorite was used in place of fluorine and apatite crystals were used in place of chlorine. Finally, a bromide salt was used in place of bromine, and Autunite was used for uranium. Apart from these exceptions, we've included pure samples of the elements.
All gaseous elements were infused into resin prior to casting. The infused resins contain pure bubbles of each respective gas (Xenon, Krypton, Argon, Neon, Helium, Oxygen, Nitrogen, and Hydrogen).